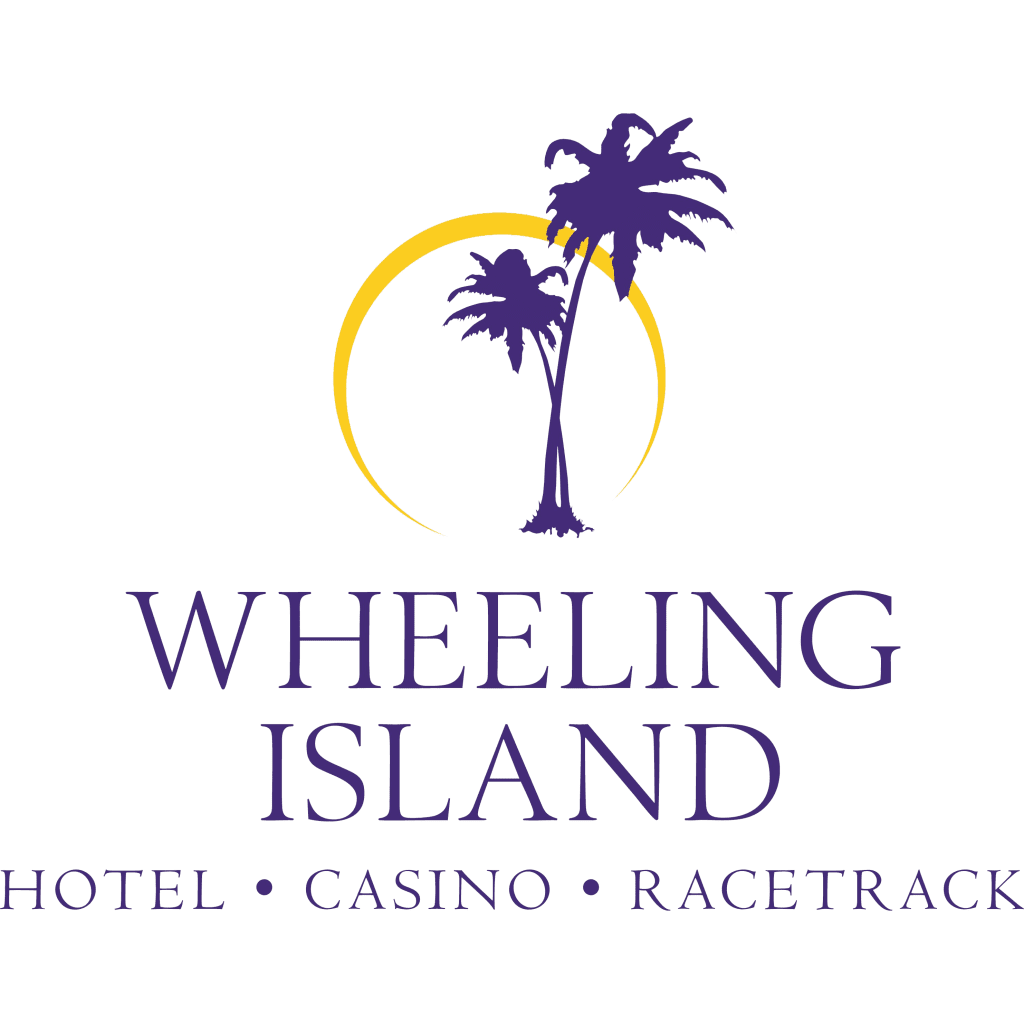 Hotel rooms – $99 a night if you mention TATCON Or $89 a night by signing up for players reward card.
Normal weekend nightly rates are $129.99
*If anyone has any troubles using the website with the TATCON code, please contact Stephen Aulbridge.*
Wheeling Island Hotel-Casino-Racetrack has been a positive force in Wheeling, West Virginia, for more than a century. From its early racing days that predate the Civil War to its current state as one of the largest tourist attractions in West Virginia, Wheeling Island is rich in American history.​

Originally created as a site for thoroughbred and harness racing in 1866, Wheeling Island has grown, thanks to the introduction of a full-service hotel and banquet center, restaurants, video lottery terminals, table games and other amenities. All of these features make it a premier destination in the region.​

In total, Wheeling Island is fully equipped with a 151-room hotel, 1,100 slot machines, table games, dog racing, a 1000-seat showroom, meeting and banquet services, casual and fine dining restaurants, multiple bars, a food court, a huge daily buffet, a gift shop and 2,800 parking spaces, including 220 covered spaces among its variety of amenities. Smoking is allowed in the gaming areas.
Along with the hotel at the casino, we have the beautiful Comfort Inn! The Comfort Inn is located off exit 220 on I-70, and is 6.5 miles, only 13 minutes away from Wheeling Island Casino!  Mention TATTCON1 when booking to get the special rate of $79 a night! 
They also offer a shuttle that will be available day or night!  
You must call the hotel directly at (740) 296-5549.
The Wingate hotel is located off of I-70 by using the Exits 220 or 218, just 8 miles from Wheeling Island Casino! 
This beautifully remodeled hotel has many amenities including a pool, a gym, and it is also connected to Undo's Italian Grill & Sports Bar located on the 3rd floor!
To book for a rate of $75 (plus tax) a night, call (740)-695-3961 and use the code TATCON or mention the Resurrection Island Tattoo Convention!
The gorgeous McLure hotel is located in Wheeling, just 7 minutes from the Wheeling Island Casino! They offer shuttle service and discounted rates when you call to book and mention the tattoo convention! 
Double rooms are offered at $89 a night, and King rooms are offered at $99 a night, and remember to mention the event to get the discounted rates above!
Wheeling Island Hotel-Casino-Racetrack